click this over here now I'm up at 2:00 am getting this site started.  I've set up my hosting, email, and social media.  I've installed the default plugins which I don't understand and I'm going to see what I can do about creating a front page that converts.  I might have to change my design, or use a totally different CRM, but let's give this a try first.  Want to see a picture?  Here it is:
http://drgreenberger.com/?author=5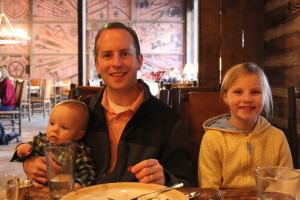 provigil bestellen Now Let's see how good it looks.  What if they are side by side?  I'm not going to have great control, I think.
Look who joined me at the restaurant